Built With a Personal Touch
Since 1989
Homeowners wanting to build a pool have one common interest: maximizing outdoor space for practicality yet creating enough visual stimulation for entertainment. To achieve this, Signature Pools & Spa, Inc. strives to listen to the wants and needs of its customers.
With the use of Pool Studio design software, we have the ability to design in 2D, present in 3D, and ultimately create an extremely vivid experience. Explore your pool design from every angle with high resolution imagery….. including underwater. Enjoy the sounds of water features, transition from day to night, walk through the project or even fly!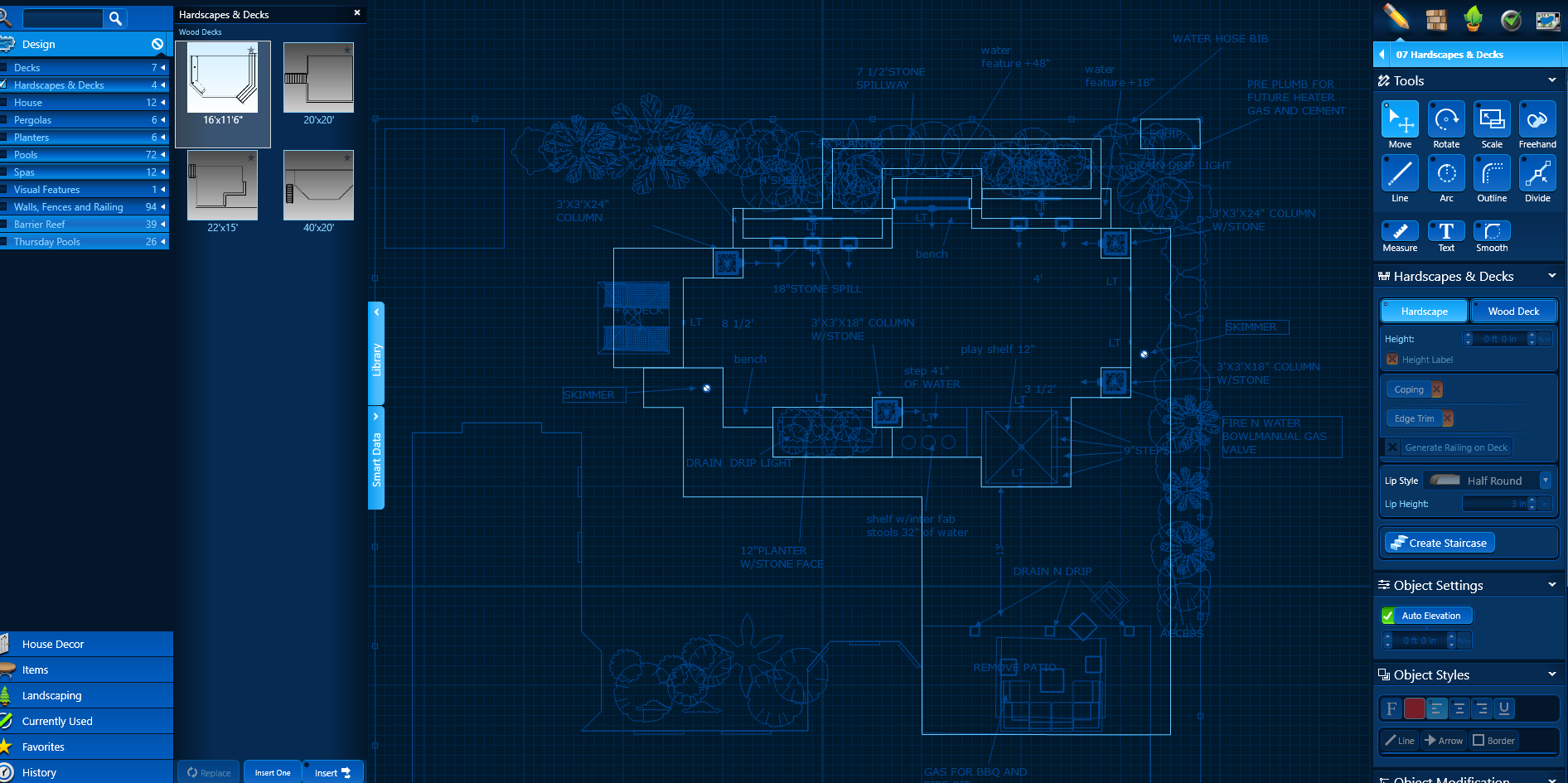 Stay connected to your project at all times! Our team utilizes the latest pool building software to keep Your project and Our team organized and in-sync! Manage your contract balance, view realtime scheduling and progress updates, manage project material selections, view and upload project images, create punch-lists, and more!